Molina Walker Almaguer Architects, Inc. provides architectural design and project management services for commercial and institutional facilities with special emphasis on educational facilities. Our services include programming, design, construction documents, construction administration, and LEED certification, with continuity from design phase through the construction process.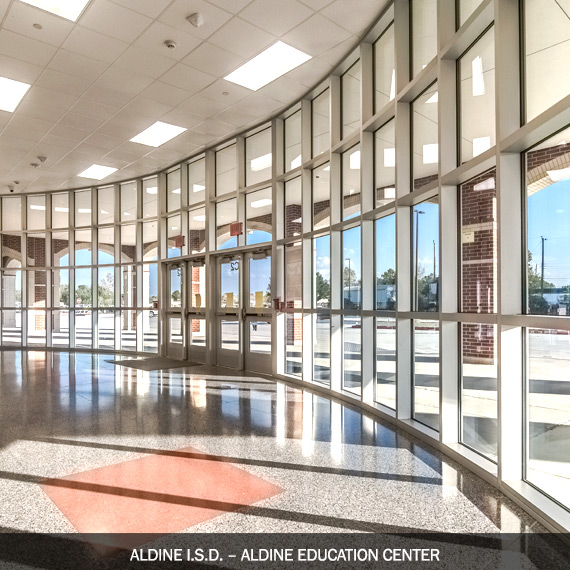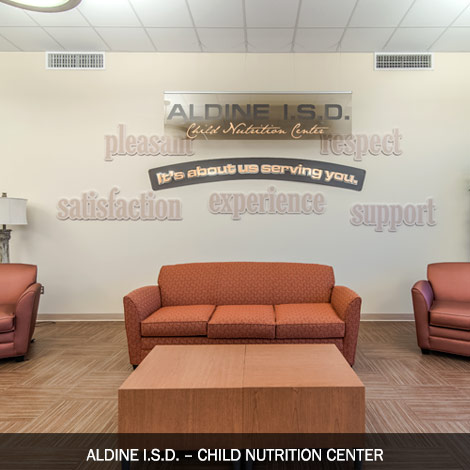 At Molina Walker Almaguer Architects, we approach each architectural project with a process refined through our years of proven success. When our firm signs on to a project, we commit to all phases – from programming, bidding and schematic design to construction documents and project administration.
A company principal assumes management of each project and establishes project guidelines, goals and schedules. The principal ensures client design standards and criteria are incorporated into construction documents, that work is coordinated among all consultants, and all phases are completed accurately and on time..
K-12 schools
Fort Bend ISD
Houston ISD
Aldine ISD
Galena Park ISD
Sheldon ISD
University of Houston
Sam Houston State University
Houston Community College
New construction
Renovation work